COVID-19
This page should give you all the information you require if your child is attending St Cuthbert's Catholic School during this time of Covid.
We try to update the page as often as we can with up to date guidance from the Department for Education and Birmingham City Council.
We also strive to make clear all the procedures we have in place in school to make it as covid secure as possible.

We are aware that during this time there may be times when individual families or whole classes have to isolate - we have prepared a plan to support your children in their learning during this time. Please read the 'Blended Learning' Policy below.

Remote learning policy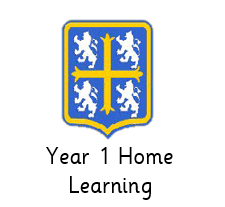 Year 6 and Nursery will be isolating from Wednesday 11th November until Friday 20th November; they will return to school on Monday 23rd November. Year 1 will be isolating from Monday 16th November and return to school Monday 30th November.
Parents please read the letter below.

Parents Guide to using Teams.
Parents Guide to BGFL 365


Year 6 letter Tuesday 10th November 2020

Nursery Letter Wednesday 11th November 2020
Year 1 letter Tuesday 17th November 2020

All schools are required to update or complete a risk assessment for the full re-opening of schools; we have completed our risk assessment; Mrs Hobbs and the Senior Leadership Team, alongside Mr Whitmore (Site Manager) and Mrs Akhtar (Office Manager) and the governors have worked together to complete the risk assessment.

St Cuthbert's Risk Assessment September 2020

Key Symptoms of Covid-19

The main symptoms of coronavirus are:
a high temperature – this means you feel hot to touch on your chest or back (you do not need to measure your temperature)
a new, continuous cough – this means coughing a lot for more than an hour, or 3 or more coughing episodes in 24 hours (if you usually have a cough, it may be worse than usual)
a loss or change to your sense of smell or taste – this means you've noticed you cannot smell or taste anything, or things smell or taste different to normal

Most people with coronavirus have at least 1 of these symptoms.


Please remember to keep school informed at all times, regardless of the reason for absence, we need to know where your child is and if we can support you in anyway. Phone the school office on 0121 675 2205 to report any absence, daily.
Please make sure that you go to the correct sources for clear information and guidance:

Department for Education - https://www.gov.uk/government/organisations/department-for-education

NHS - www.nhs.uk

Government - www.gov.uk

Birmingham City Council - https://www.birmingham.gov.uk/

Please be careful about relying on information from unknown sources found on social media sites such as Facebook.


Government Guidance

This first link is a full guide to reopening of school which includes the actions of the school when during with suspected or confirmed cases of COVID

https://www.gov.uk/government/publications/actions-for-schools-during-the-coronavirus-outbreak/guidance-for-full-opening-schools

Below are the links for the government's advice on the coronavirus and school settings.

https://www.gov.uk/government/publications/covid-19-stay-at-home-guidance/stay-at-home-guidance-for-households-with-possible-coronavirus-covid-19-infection

https://www.gov.uk/guidance/coronavirus-covid-19-getting-tested

https://www.nhs.uk/conditions/coronavirus-covid-19/testing-and-tracing/

https://www.gov.uk/government/publications/covid-19-decontamination-in-non-healthcare-settings

https://e-bug.eu/eng_home.aspx?cc=eng&ss=1&t=Information%20about%20the%20Coronavirus


Please click the link below to access a child-friendly version of this information. Please read this with your child so that they also understand the new routines that will happen in September.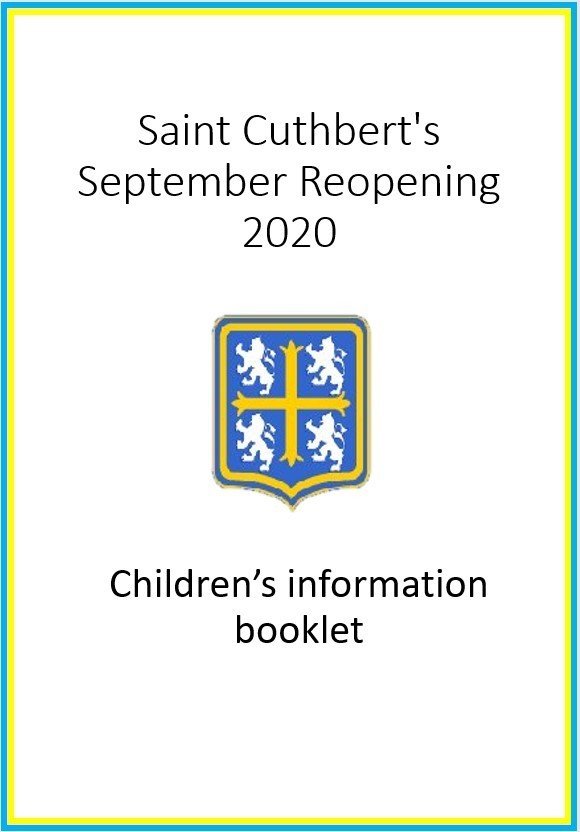 Flowchart explaining the process when a child or member of staff shows symptoms of the coronavirus