"Love one another as I have loved you."
Welcome to St Cuthbert's Primary School.
Welcome to St Cuthbert' School; we are a small, family based Catholic school who keeps Christ at its centre. At St. Cuthbert's we aim to promote the welfare and development of every child that comes into our care. I am proud and privileged to be the Head Teacher of this wonderful school.
We aspire to set the highest standards and encourage each of our children to achieve the best they can. We believe in a holistic approach to education, one in which the whole child is considered and cared for. We serve the families and residents of our local parish (Corpus Christi) and our local community (Stechford). We expect high standards of behaviour, good manners and co-operation at all times. We are open and friendly and welcome all into our community.
St Cuthbert's is a happy school, with a fantastic team of dedicated teachers, teaching assistants, secretaries, dinner ladies, cooks and cleaners. If you wish to get in contact to find out more please do so.
I hope you find the website useful.
Mrs S Hobbs
Headteacher
Worried about a child?
If you have any concerns about the safety and/or welfare of a child or young person please contact the school on 0121 675 2205 and ask to speak to :
MrsS Hobbs (Designated Safeguarding Lead)
Mr J Wilson (Deputy Safeguarding Lead)
Mr A Samuels (Pastoral Lead)
Mr C Daly (Safeguarding Governor) .
You can also contact
the Multi-Agency Safeguarding HUB (MASH) on 0121 303 1888 or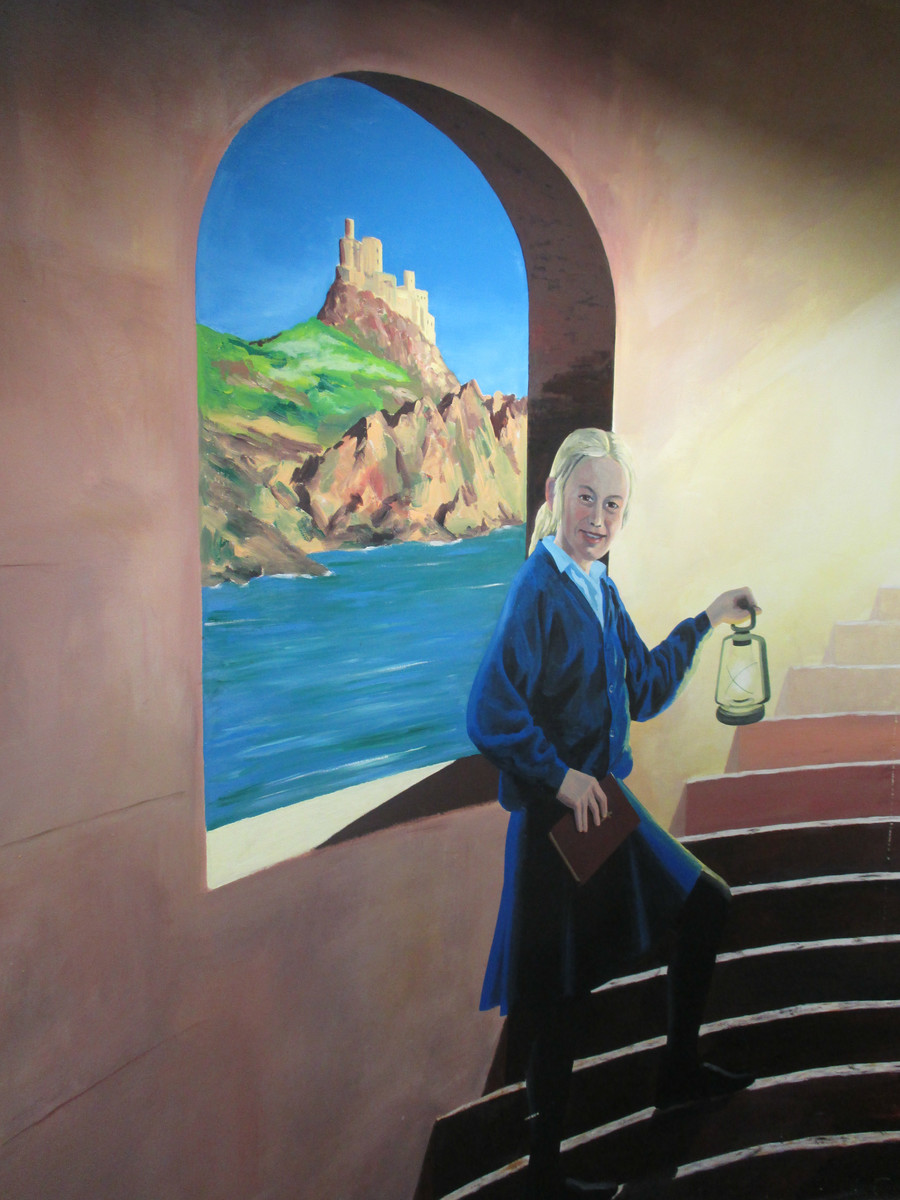 School Year 2019 to 2020

Autumn Term 2019

Term Starts: Monday 2 September 2019. (school opens to pupils on Tuesday 3rd September 2019).

Half Term: Monday 28 October 2019 to Friday 1 November 2019

Term Ends: Friday 20 December 2019

Spring Term 2020

Term Starts: Monday 6 January 2020

Half Term: Monday 17 February 2020 to Friday 21 February 2020

Term Ends: Friday 3 April 2020

Summer Term 2020

Term Starts: Monday 20 April 2020

Half Term: Monday 25 May 2020 to Friday 29 May 2020

Term Ends: Monday 20 July 2020

Teacher Training Days
2019-2020

Monday 2nd September 2019
Monday 30th September 2019
Friday 25th October 2019
Monday 1st June 2020
Monday 20th July 2020

Voting Day -Thursday 7th May 2020
Bank Holiday Friday 8th May 2020
Latest Dates Events
Y6 Swimming

22

Oct

2019

1:00 pm - 2:00 pm @ Swimming Baths

Y6 Swimming

Last day of half term

24

Oct

2019

8:55 am - 3:20 pm @ School & Nursery

Last Day of half term

NSPCC Parents Online Safety Course

24

Oct

2019

9:00 am - 10:00 am @ School Hall

NSPCC Parents Online Safety Course - All parents welcome.

Teacher Training Day School & Nursery closed to pupils

25

Oct

2019

@ School & Nursery

Teacher Training Day School & Nursery closed to pupils

Half Term

28

Oct

2019

@ School & Nursery