Reading for Pleasure
Our School Library
We have a dedicated space in school that serves as a whole school library. A variety of fiction and non-fiction books are available for the children to take home and read. Children use the library when completing a non-fiction research topic.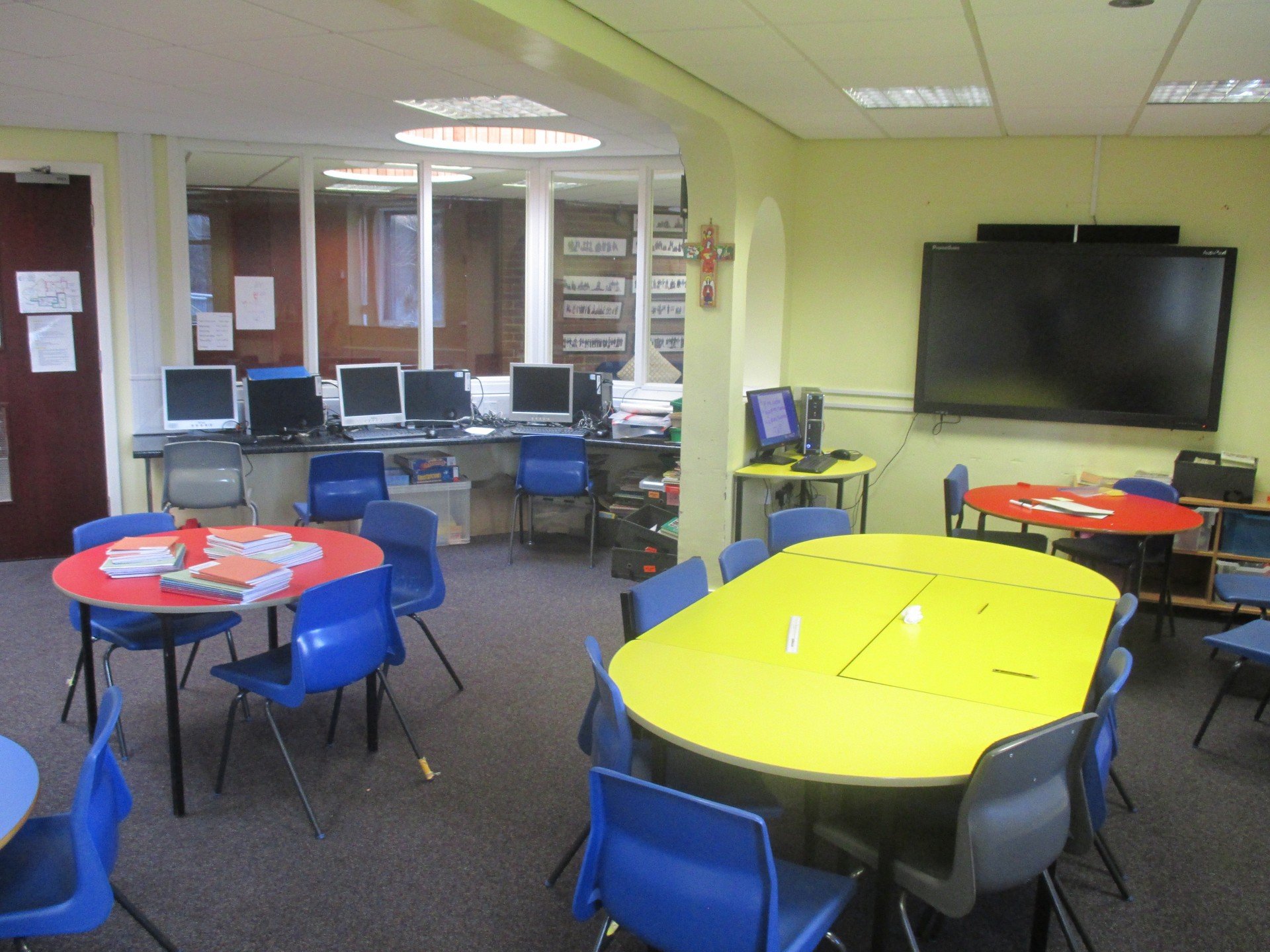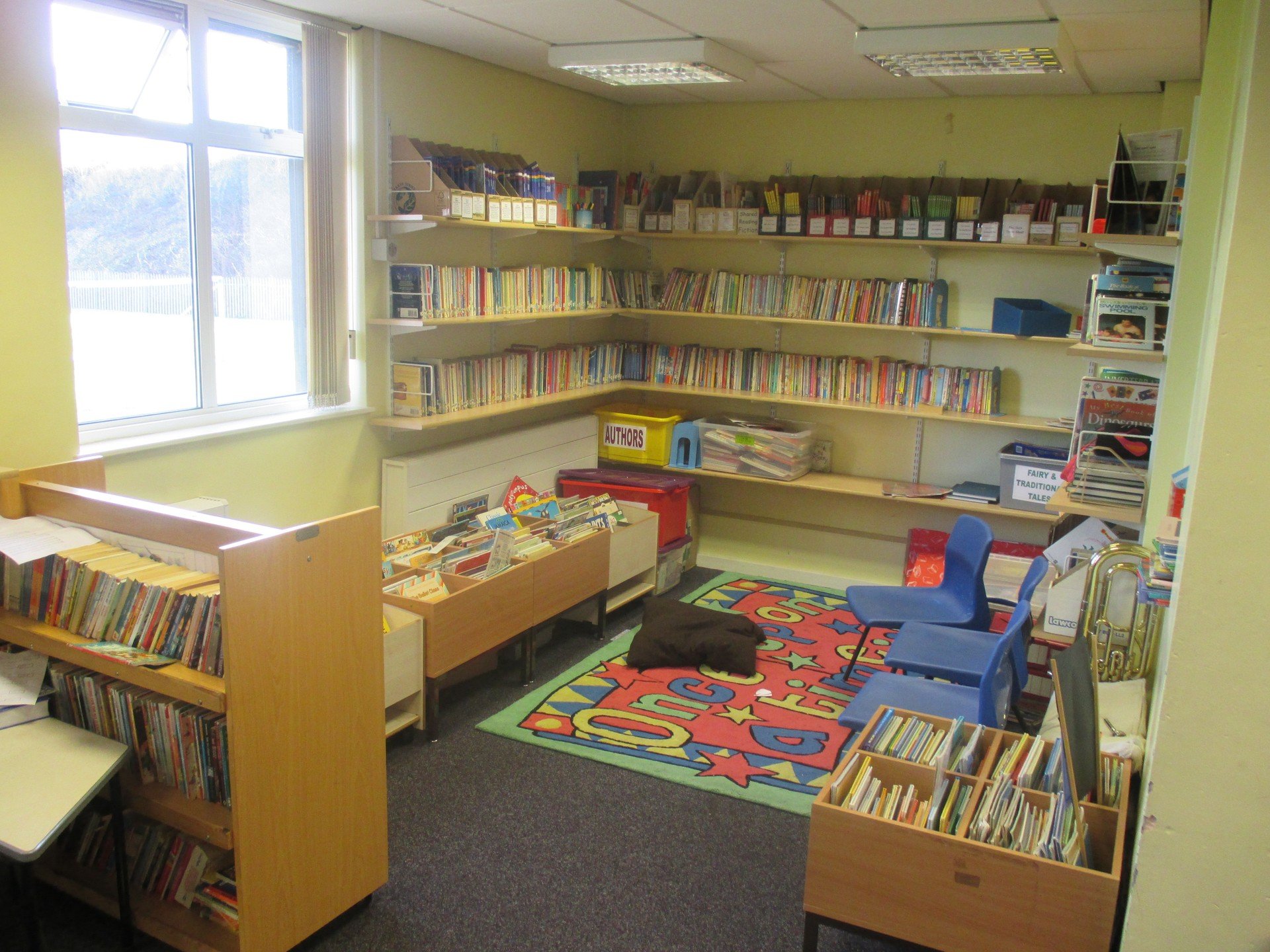 Classroom Library
As well as our main school library, each class have a designated reading area which contain books specific to their age range. Children can take these home and read them for pleasure.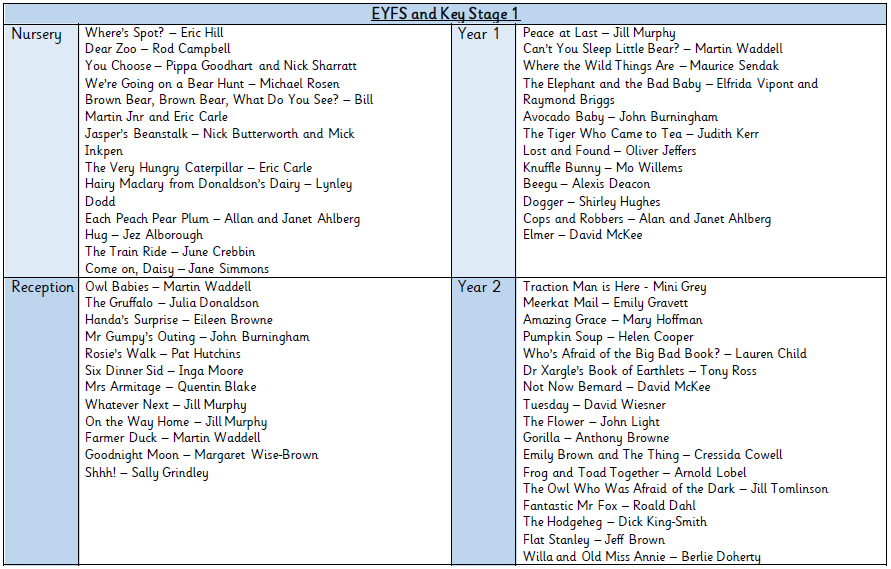 Whole School Reading for Pleasure Activities
Story Spoon Competition - October 2020
Over the October Half Term, Children from Reception to Year 6 were challenged to turn an ordinary wooden spoon into a story spoon. Examples were sent home as inspiration and we were amazed at the entries that came back after half term. The children and parents put an amazing effort into creating wonderful story spoons. Two winners were picked from each class and were given a book as a prize. All entries will be displayed in our school Library. Well done all who entered!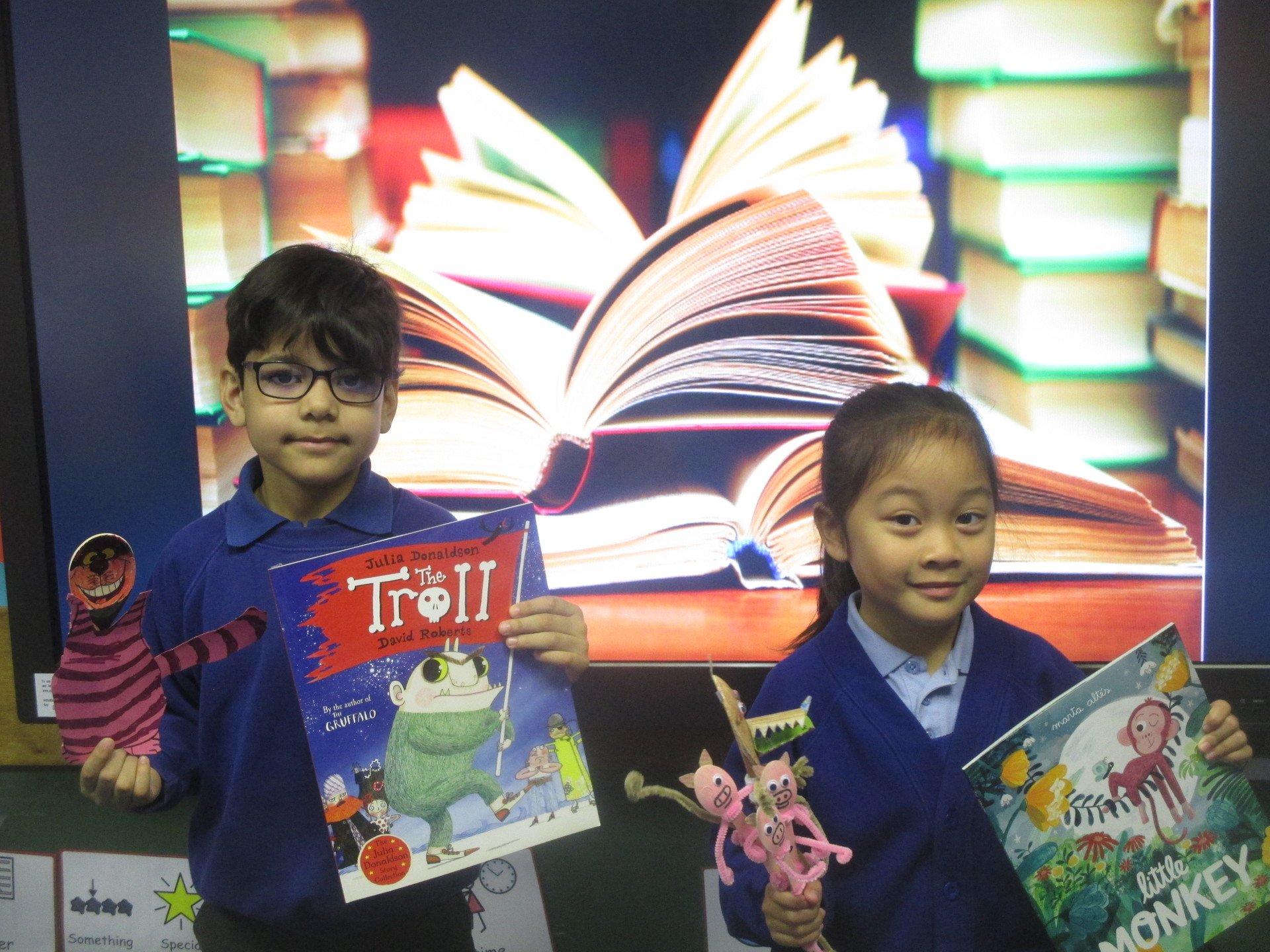 Black History Month 2020 - October 2020
World Book Day 2020 - March 2020