Year 1 Home Learning
Online Lessons
As part of our home learning policy, if a whole class if sent home online lessons will be incorporated into the home learning your child is provided with. Follow the instructions below to access these lessons.

Please click the link below to access BGFL 365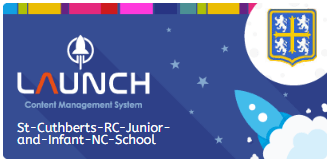 Login with details provided to you by the school.




Click on the teams app on BGFL 365




Click on the blue bar (This will show you the time and date of the lesson) and click join.
English

Each child has been given an English Home Learning pack. Please complete one activity per day.