Class Saints
At St Cuthbert's we like to study people who have made a difference to the world in which we live in today. We look to people whose work in Science and Literature have made an impact in these areas. Each class learns about an author and scientist. We also look at those figures in history who have achieved remarkable things - Florence Nightingale, Martin Luther King and Mahatma Gandhi for example. We study and learn from many different people, from different cultures and places across the world.
A saint is a person who has been recognised by the Catholic Church as being a particularly holy or good person on earth. They are the role-models of the church who have taken the teachings of Jesus Christ and lived them out in our world.
We learn in school about Saint Cuthbert, Saint Peter (a special friend of Jesus) and the Patron Saints of the United Kingdom Saint George, Saint Andrew, Saint David and Saint Patrick however we have also decided to have a Class Saint - we hope to learn about their lives and learn how they used their faith for good.
Pupils work on class Saints
SAINT CUTHBERT - OUR SCHOOL PATRON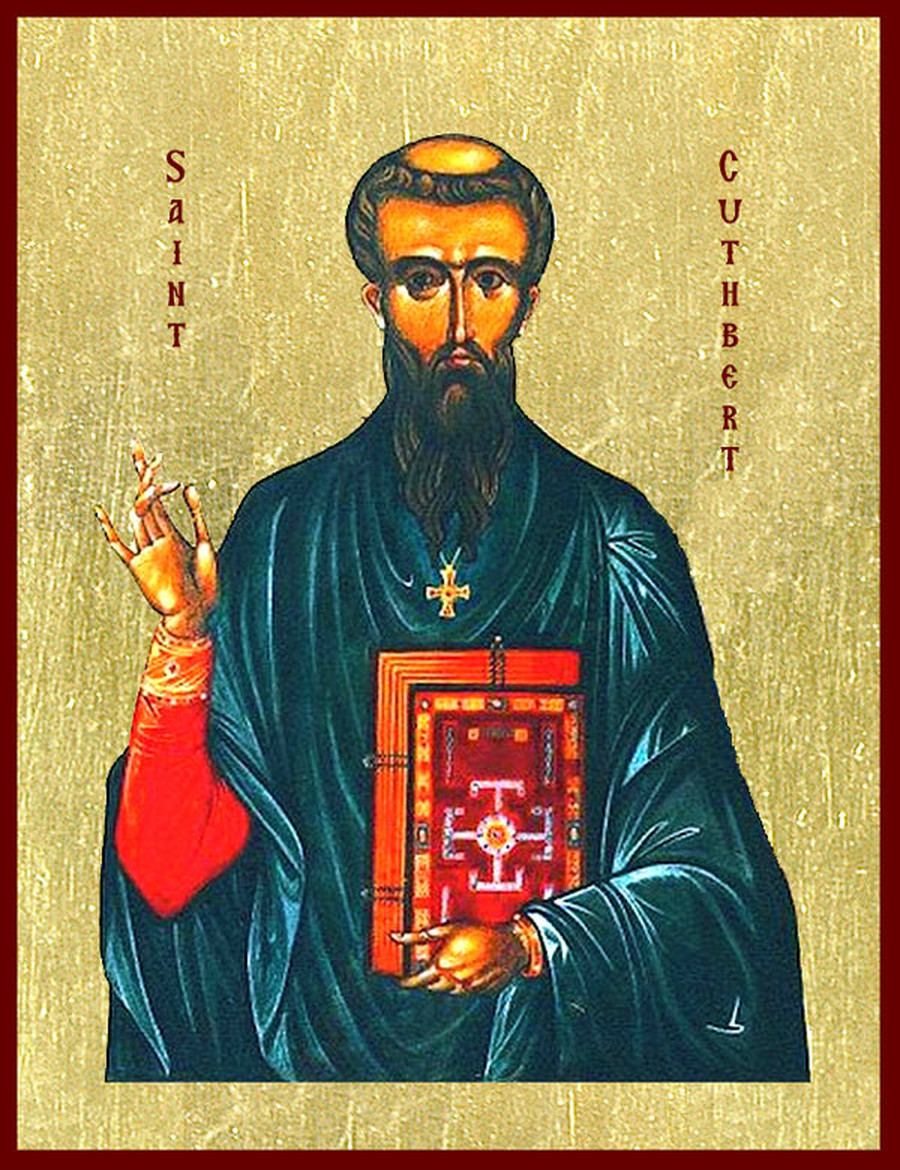 Cuthbert was born in 635AD somewhere in north Northumbria. He died in 687AD. He was a monk, a prior and a bishop.
St. Cuthbert spent parts of his life in quiet prayer and reflection and other parts of his life leading Christian communities and spreading the Good News.
We celebrate his feast day on March 20th
NURSERY - SAINT PETER AND SAINT PAUL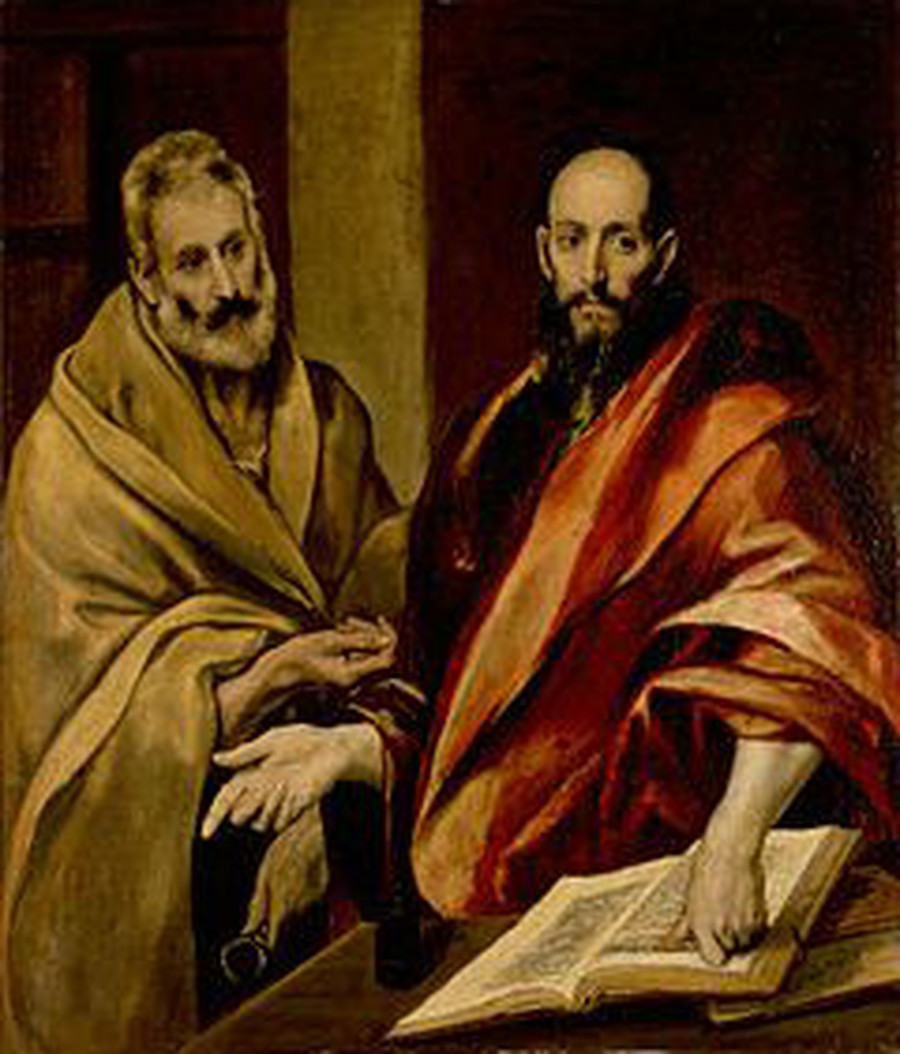 RECEPTION CLASS - SAINT THERESA OF CALCUTTA
"Every time you smile at someone, it is an action of love, a gift to that person, a beautiful thing."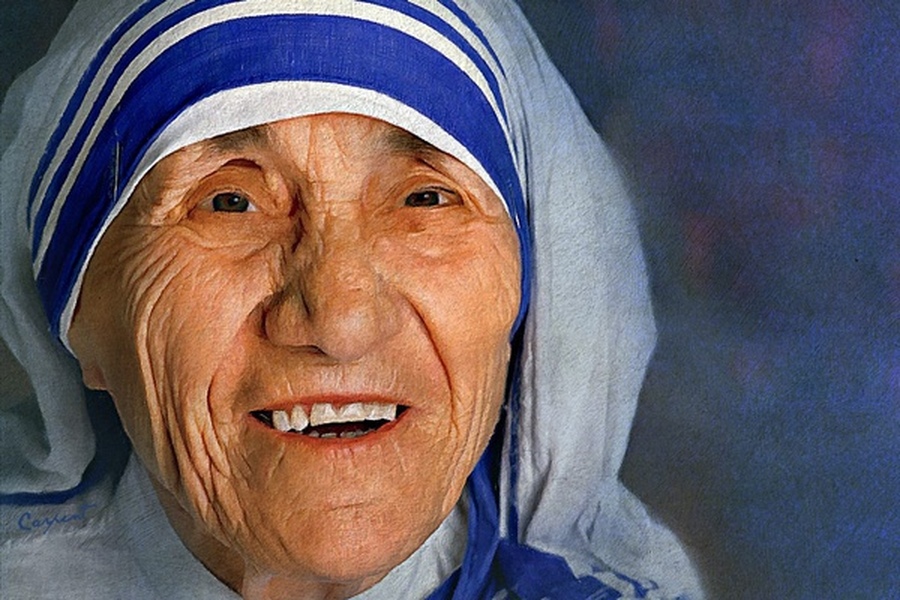 ""Pray hope and don't worry."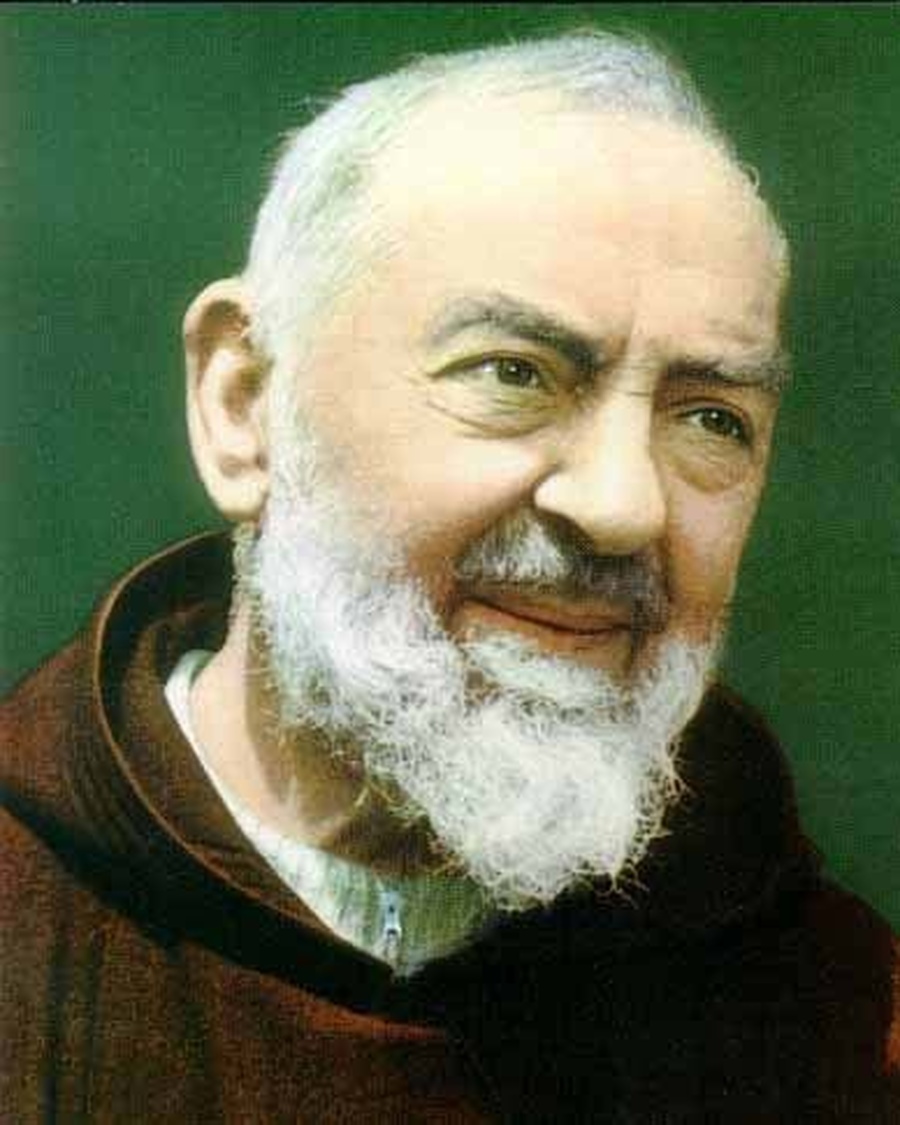 YEAR 4 - SAINT BERNADETTE
" I shall spend every moment loving. One who loves does not notice her trials; or perhaps, more accurately, she is able to love them."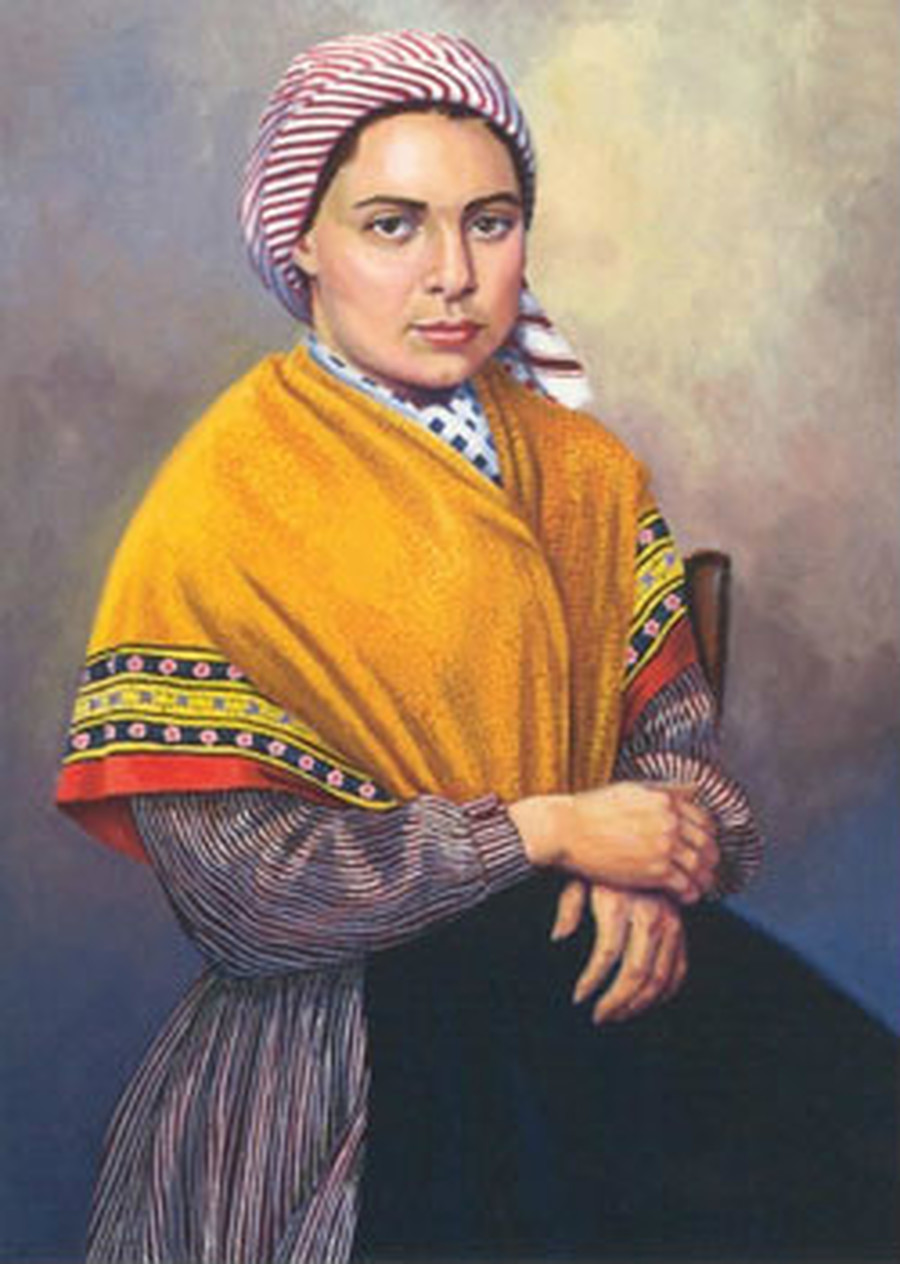 YEAR 6 - SAINT VINCENT DE PAUL
" Lord, help me make time, today, to serve you in those who are most in need of encouragement and assistance."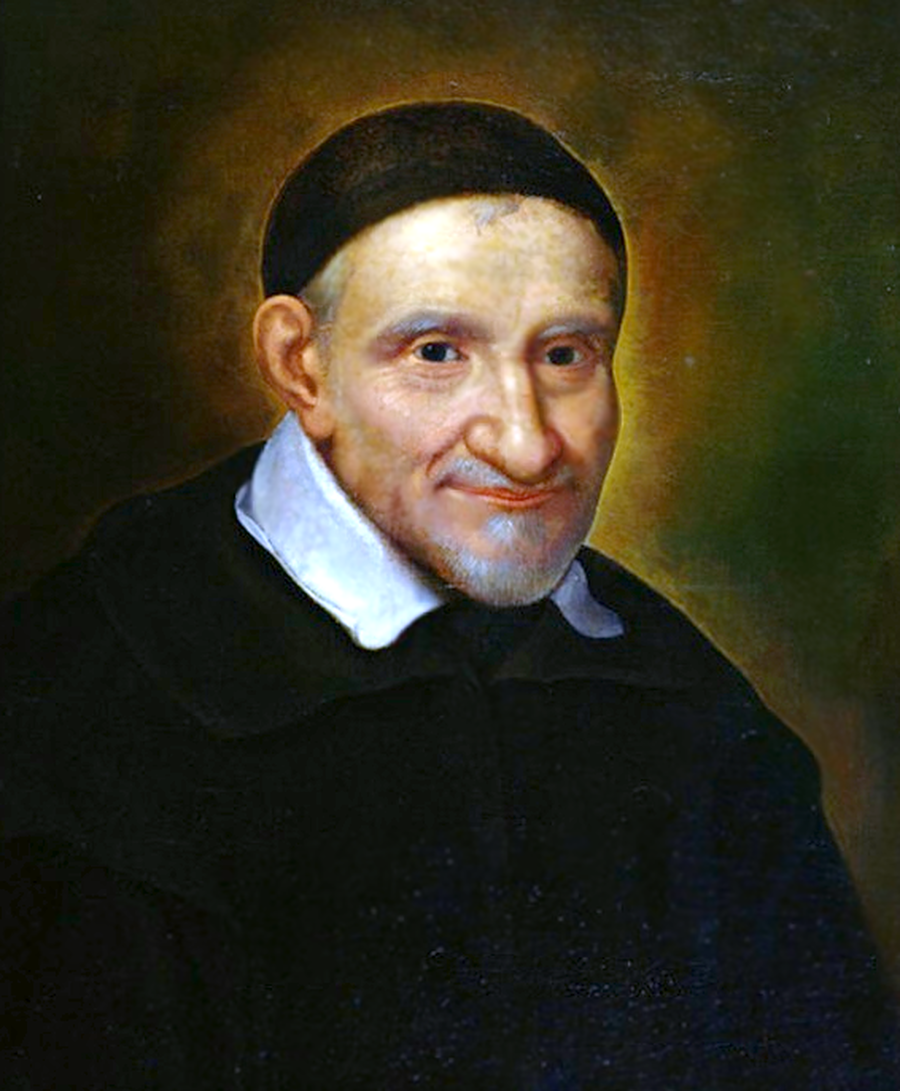 " Lord make me an instrument of your peace, where there is hatred let me sow your love."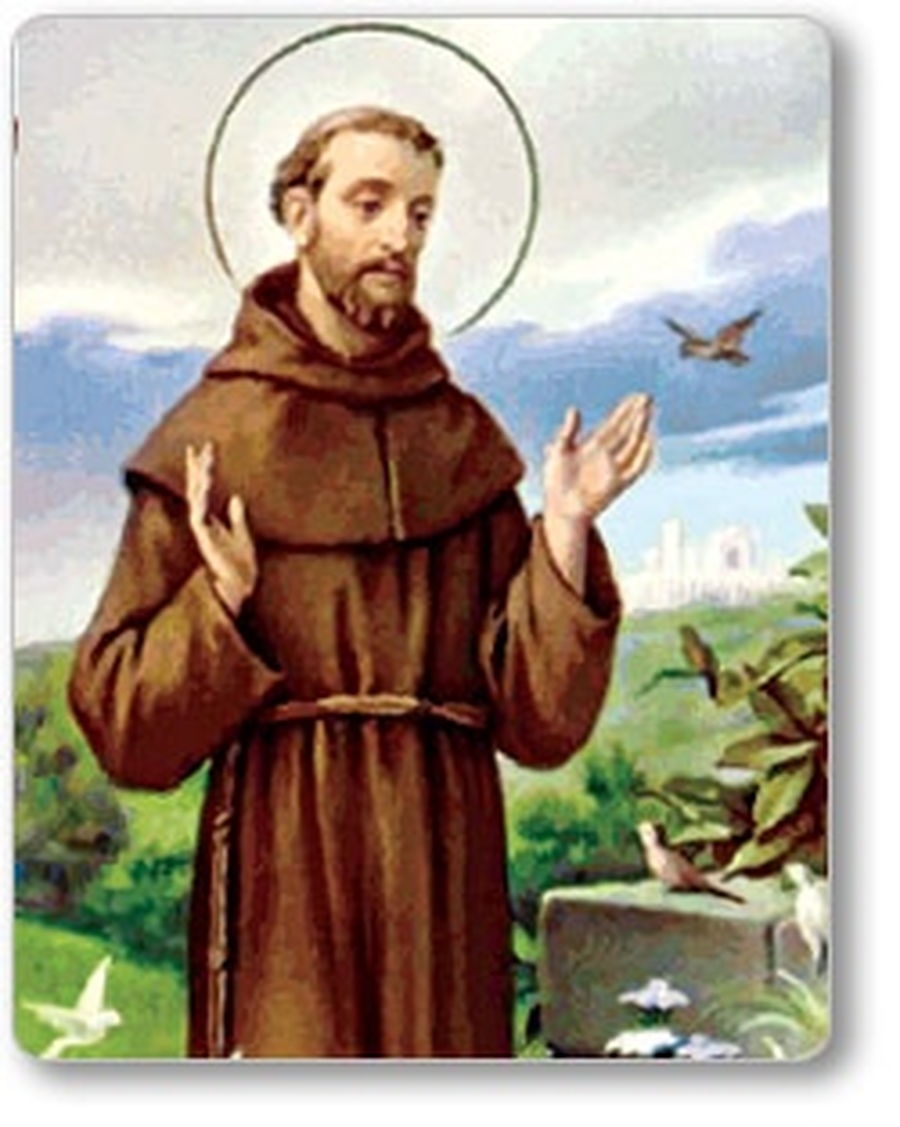 PRAYER OF SAINT FRANCIS
Lord, make me an instrument of your peace; where there is hatred, let me sow love; where there is injury, pardon; where there is doubt, faith; where there is despair, hope; where there is darkness, light; and where there is sadness, joy
YEAR 3 - SAINT MARTIN DE PORRES
"Compassion is perferable to cleaniness. Reflect that with a little soap I can easily clean my bed covers, but even with a torrent of tears I would never wash from my soul the stain that my harshness toward the unfortunate would create."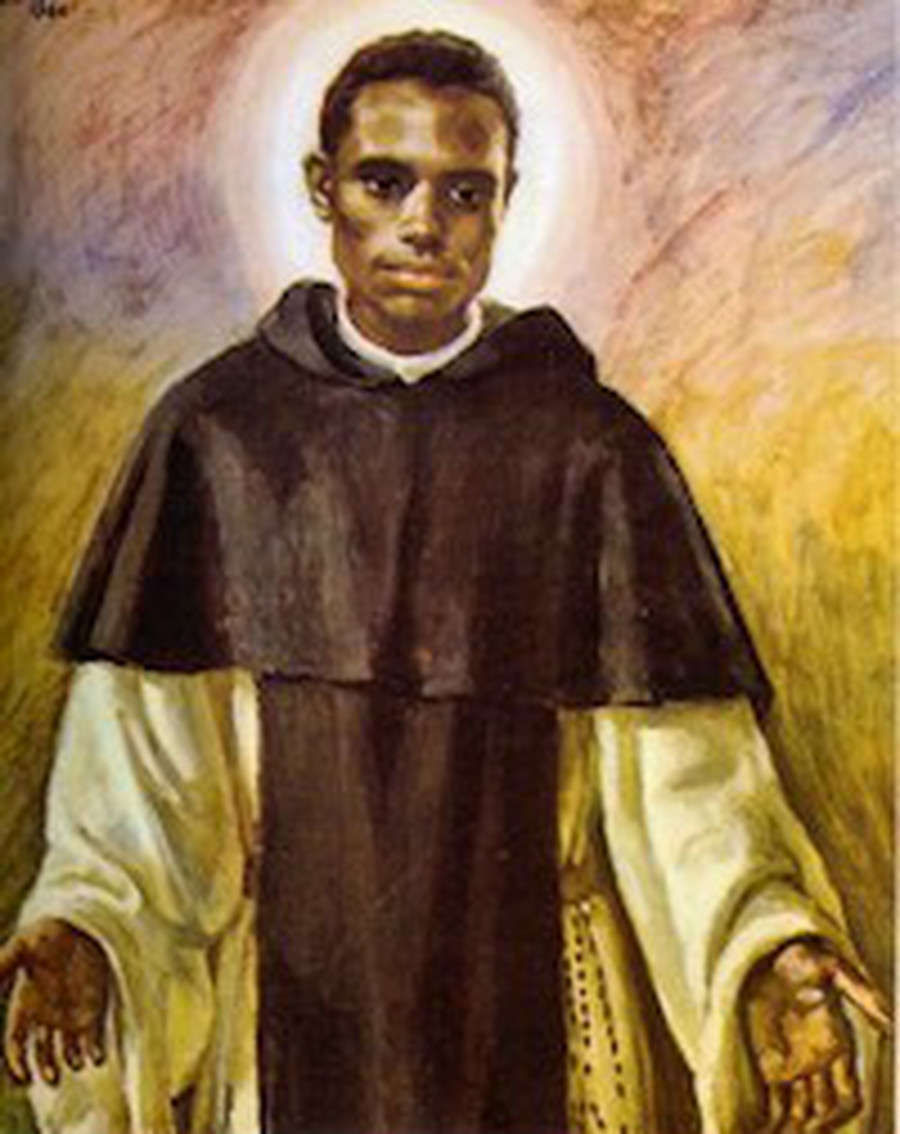 YEAR 5 - SaInt Maxamillian Kolbe
"A single act of love makes the soul return to life."