The School Council meet fortnightly to discuss key areas of school life, making sure that all children have a voice.

The Council are voted in by the pupils of the school in a democratic and fair process every year. Pupils voice their concerns and ideas for improving the school environment and community.

Key Areas of school life have been improved because we listen and act upon their ideas.
Key Stage 2 School Councillors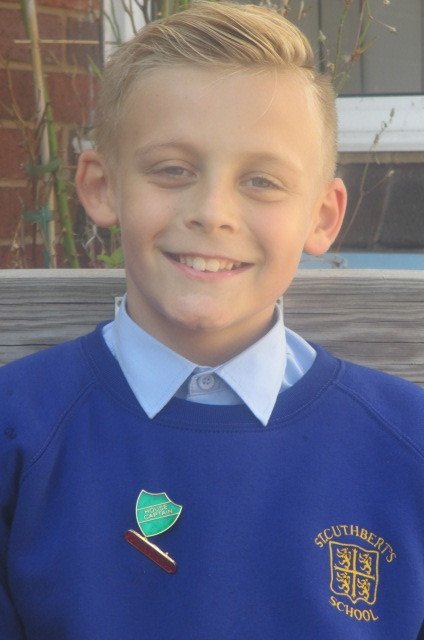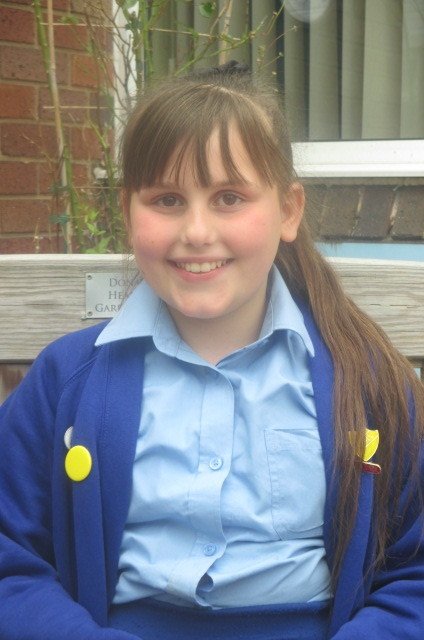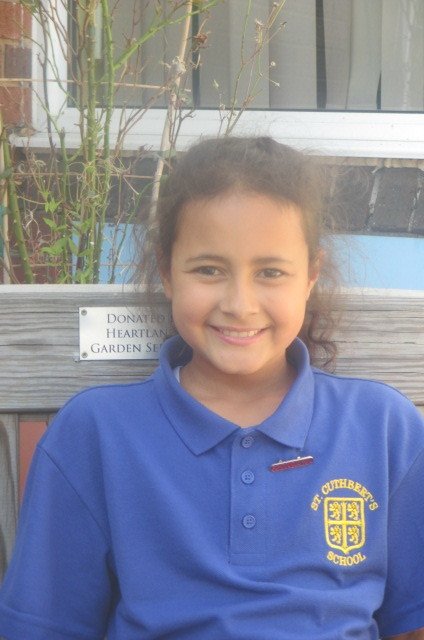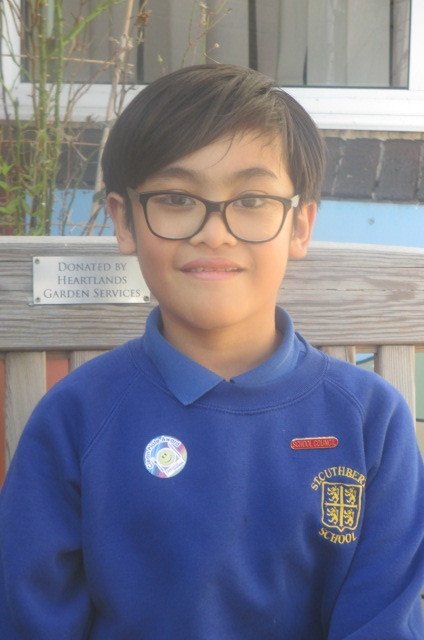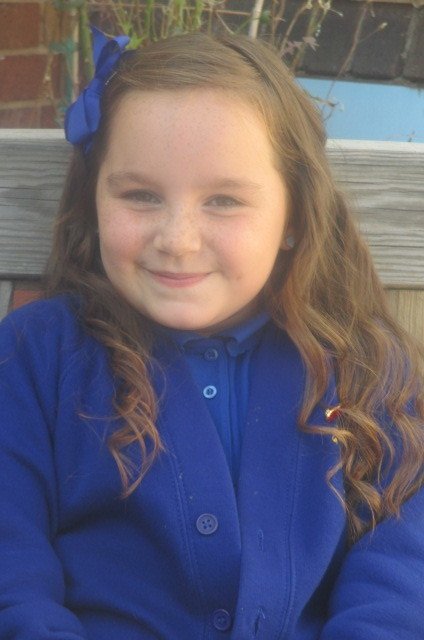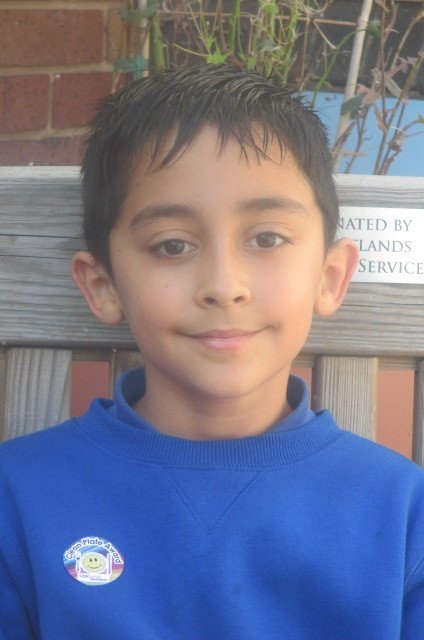 Key Stage One School Councillors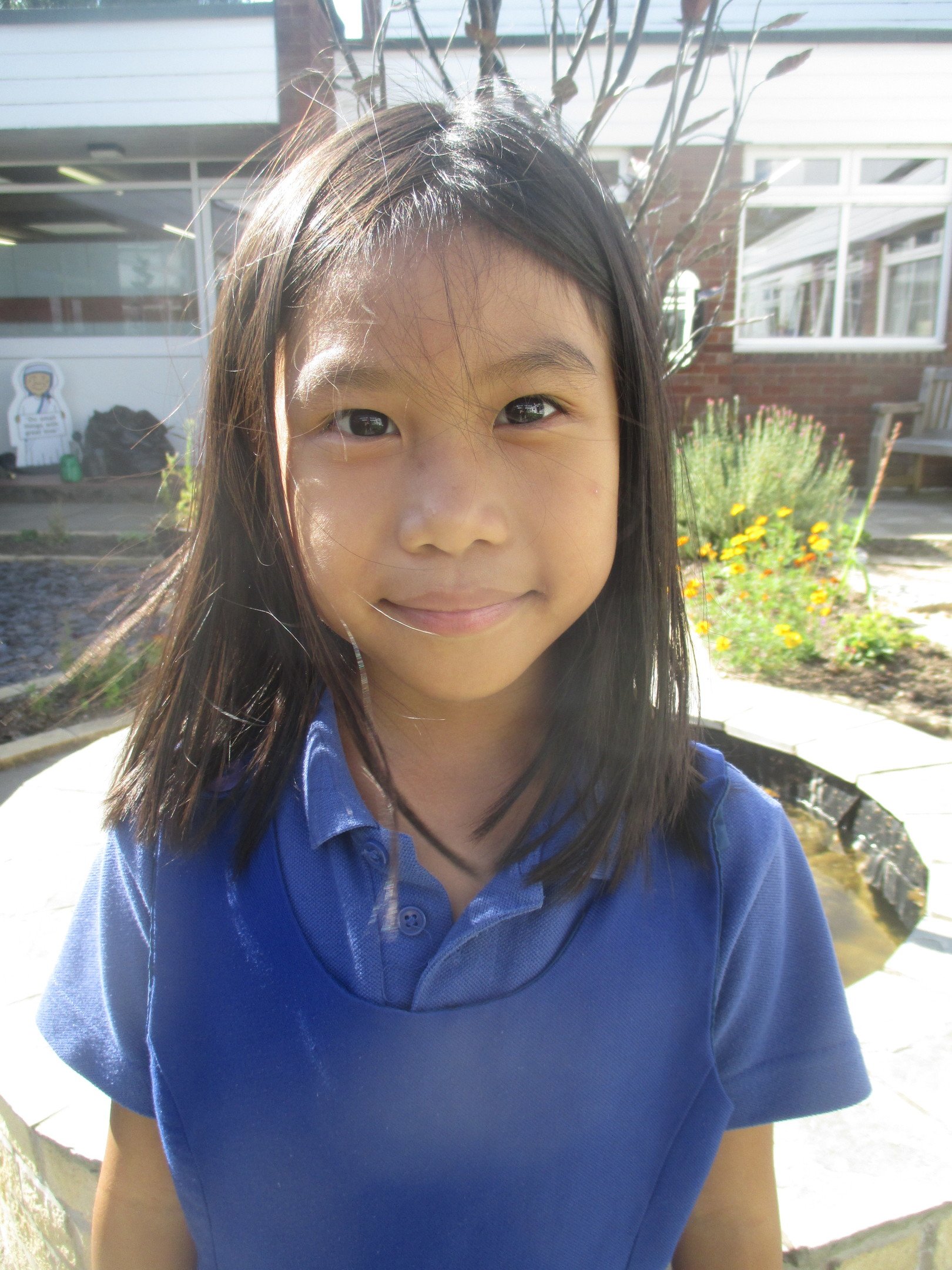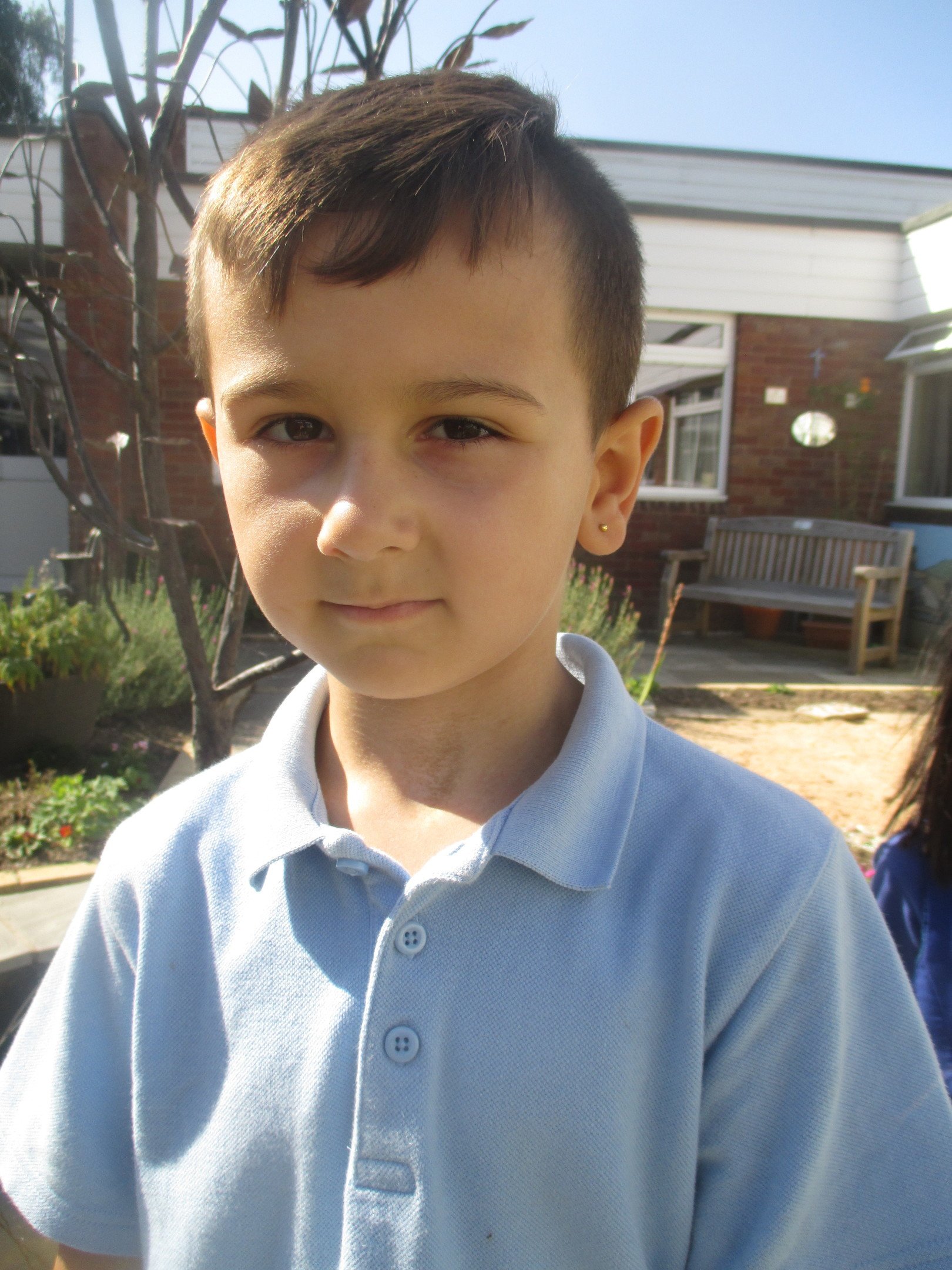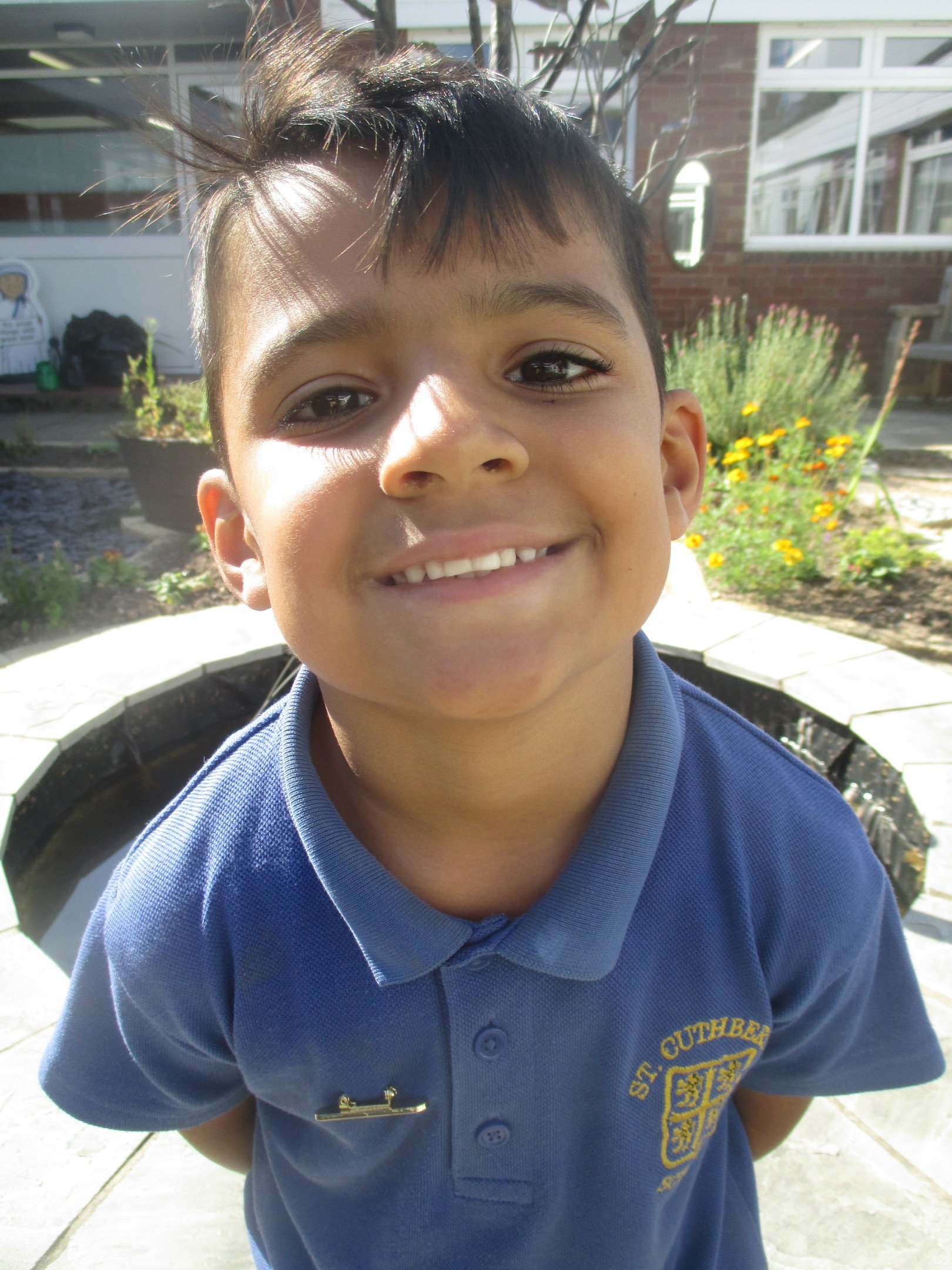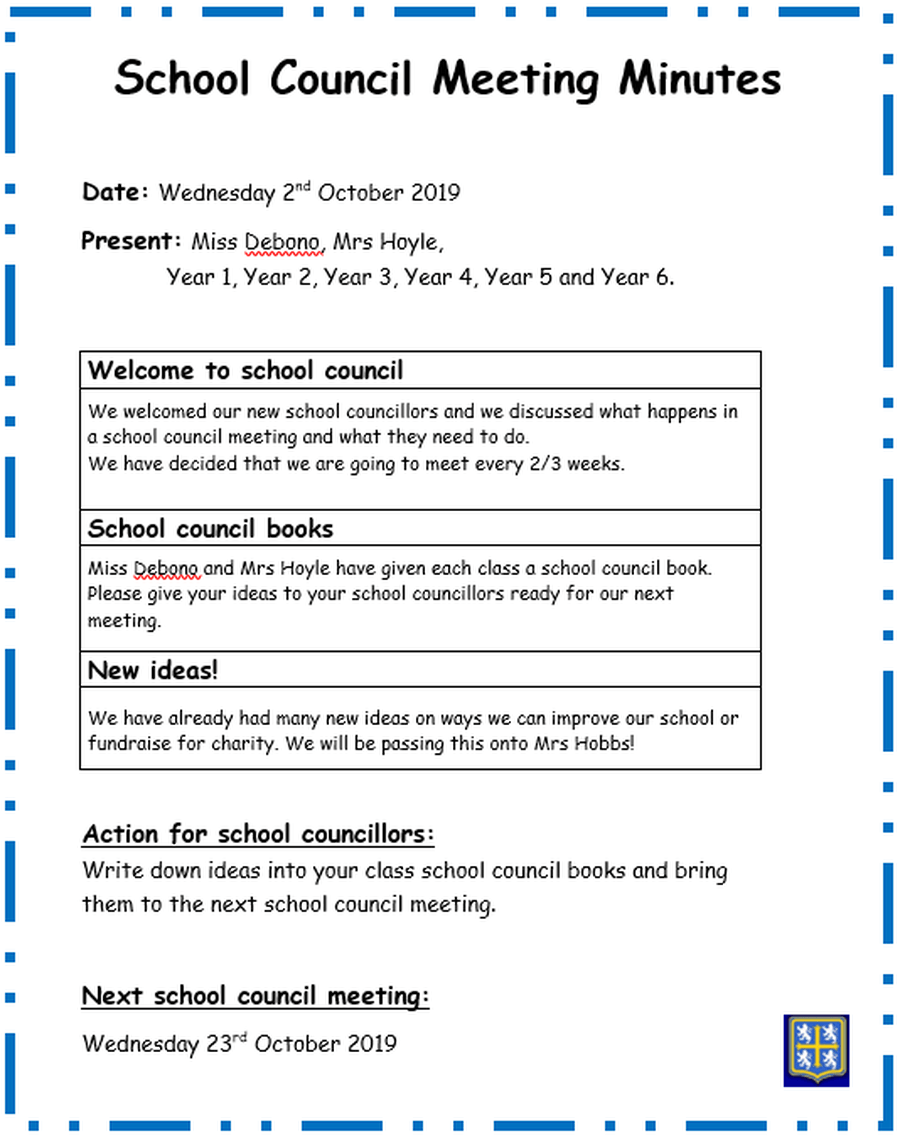 School council ideas – 2nd October 2019

A sponsored walk outside school for charity – Y6

Collect for the foodbank ready for Christmas then allow school councillors to take them to different foodbank stations (encourage classes to bring in as much as possible by allowing 30mins free time as a reward for the class with the biggest foodbank) – Y4

Shoebox appeal – bringing in toiletries, toys, hats, scarfs etc. We could have 6 per class to fill them (3 girls 3 boys) send them off to children who are in need of gifts at Christmas. – Y4

More flowers around the school to make it look nice and welcoming – Y6

Another bin in our classroom especially for recycling because we are becoming an eco-school – Y1

We could go litter picking around the local area - Y2

A walk / ride your bike to school day – Y5

Raise money to put money into more trips to link with history and geography – Y6

Year 3 would really like more shelter outside on the KS2 playground so they can still go out for fresh air when it rains – Y3

Fancy dress day for charity –Y2
Thursday 26th September 2019 - Macmillan Coffee Morning
We gave up our break time to sell cakes to children in aid of Macmillan Coffee Morning. We were very proud to do this as it helps a lot of sick people. Thank you to anybody that bought a cake.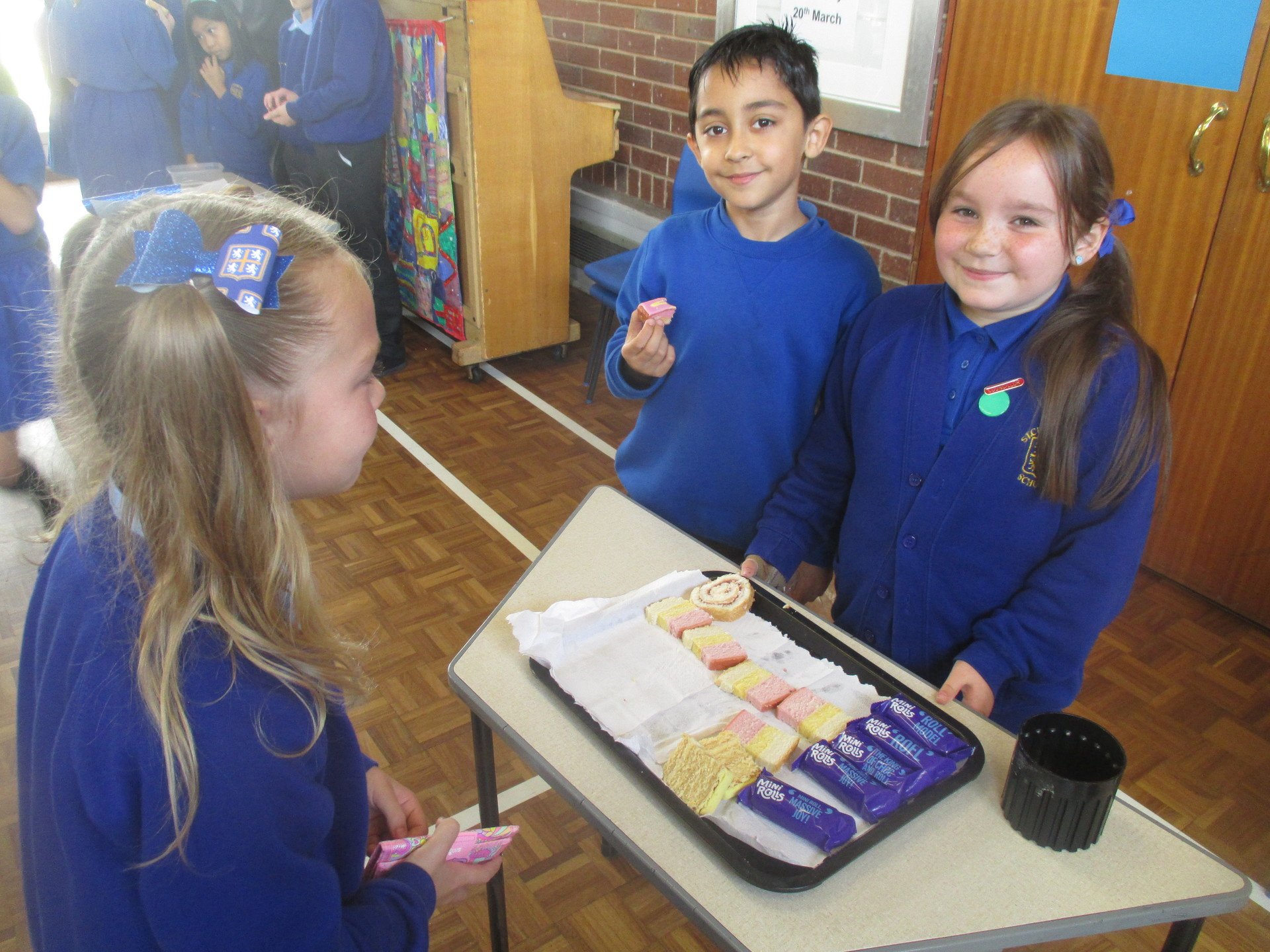 Wednesday 18th September 2019 - Voting for the new School Councillors.
At break time the whole school executed their democratic right to vote for their representatives, something that is a part of our British Values. Each class lined up to vote in the ballot box.