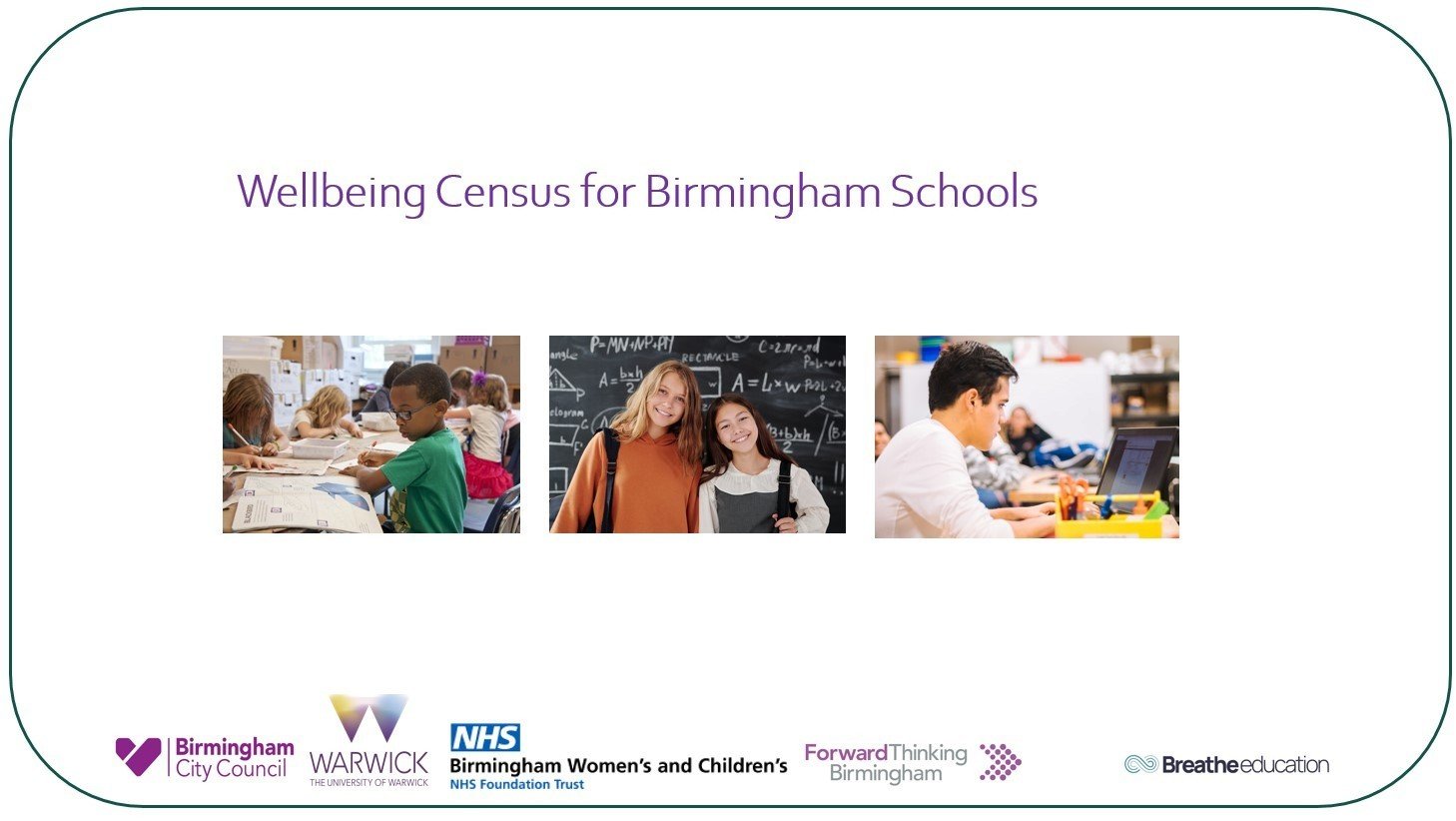 What is a wellbeing census?

Wellbeing is about how well you are feeling; It can be things like how happy you are at the moment and how you get along with people around you.

A census is a survey or a list of questions that is usually carried out to understand more about the people completing it.

In this census the city council are looking at your wellbeing so they can better understand more about how young people are feeling in schools in Birmingham and then try and make thing better for young people

All the answers your child gives will be kept private and they will not be asked for their name. The school will share some other basic information and their unique pupil number; but the council need this so they can link up your child's answers between years.

Your child does not have to take part; just let their teacher know if you don't want them to take part.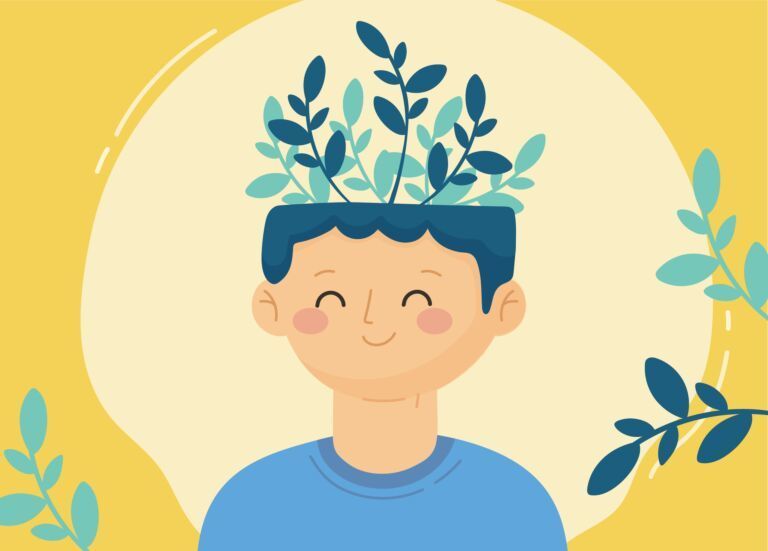 Privacy Notice for Parents

Please read this document below explaining information shared and what they do with the data. It is your right as a parent, after reading this document, to not allow your child to take part. Please speak to the class teacher about this.

Parent Information