Computing
At St Cuthbert's we want all our children to be safe, confident users of a range of different technologies and software. Like all subjects we hope the teaching of Computing will help enable our students to become responsible citizens, who are able to adapt to the changes of the 21st century.
Intent:
At St Cuthbert's we aim for our children to be computer literate.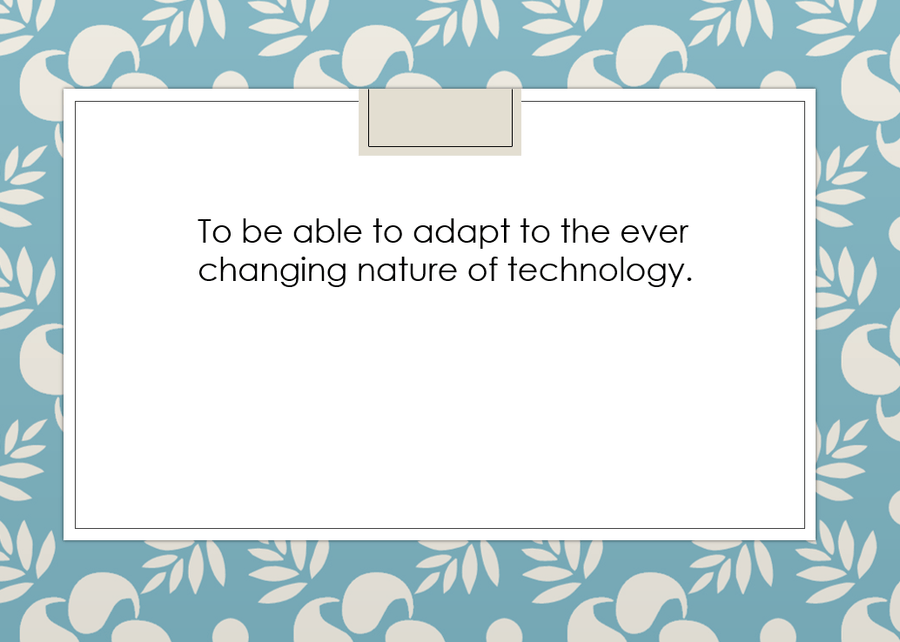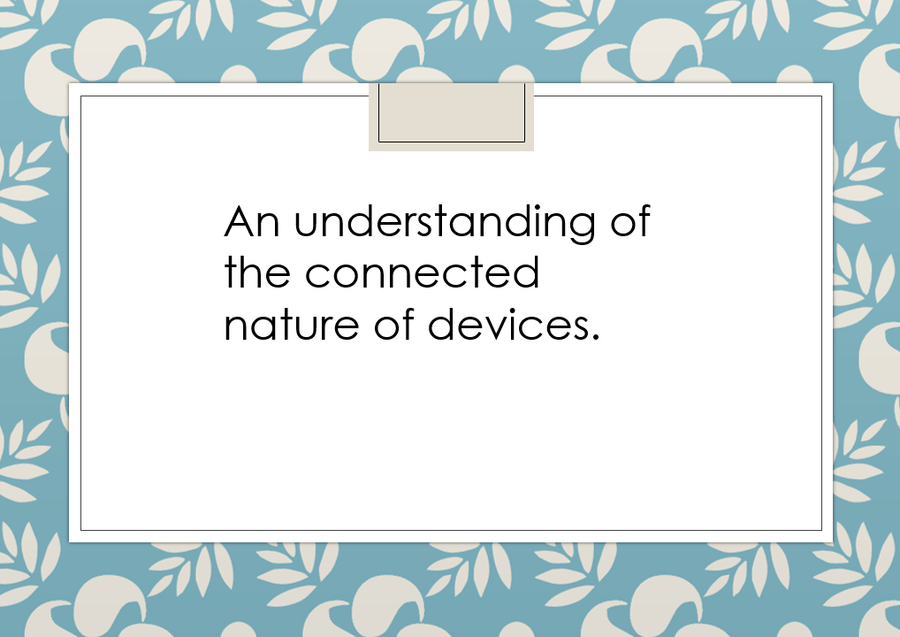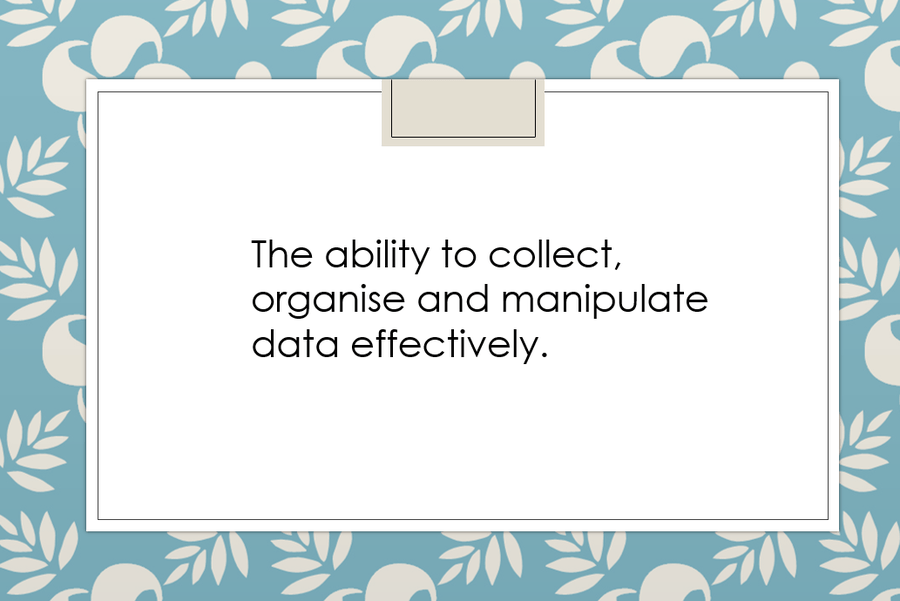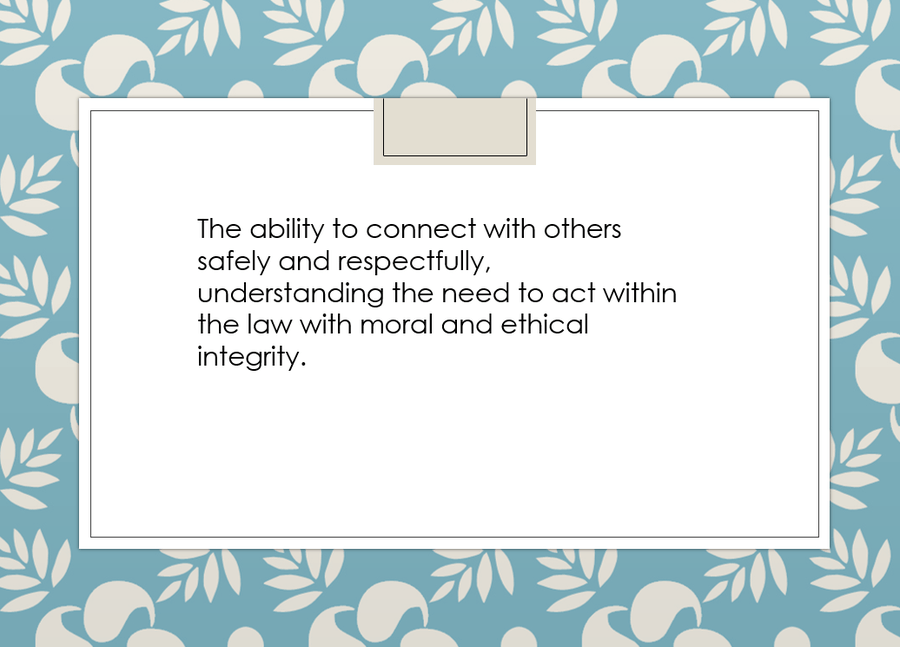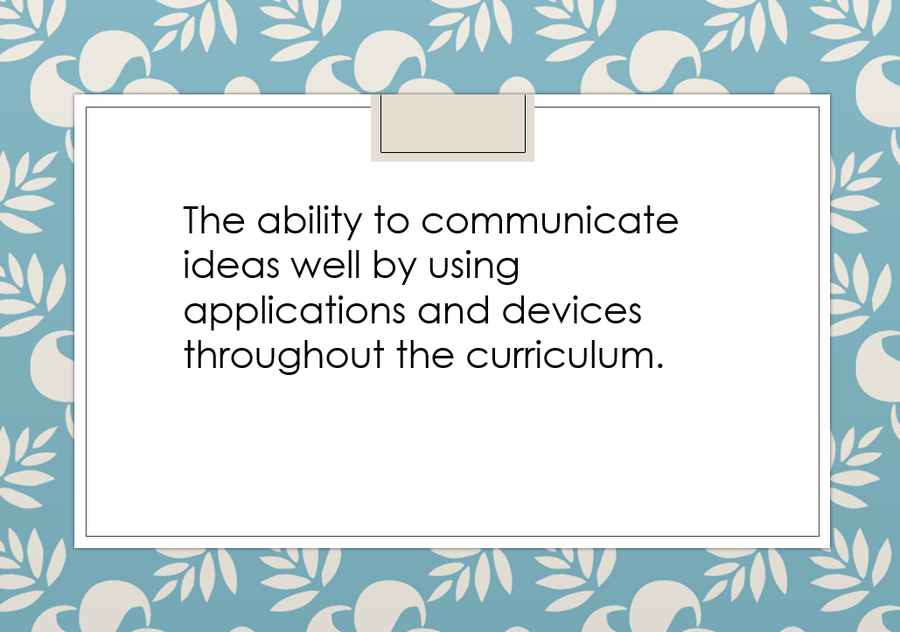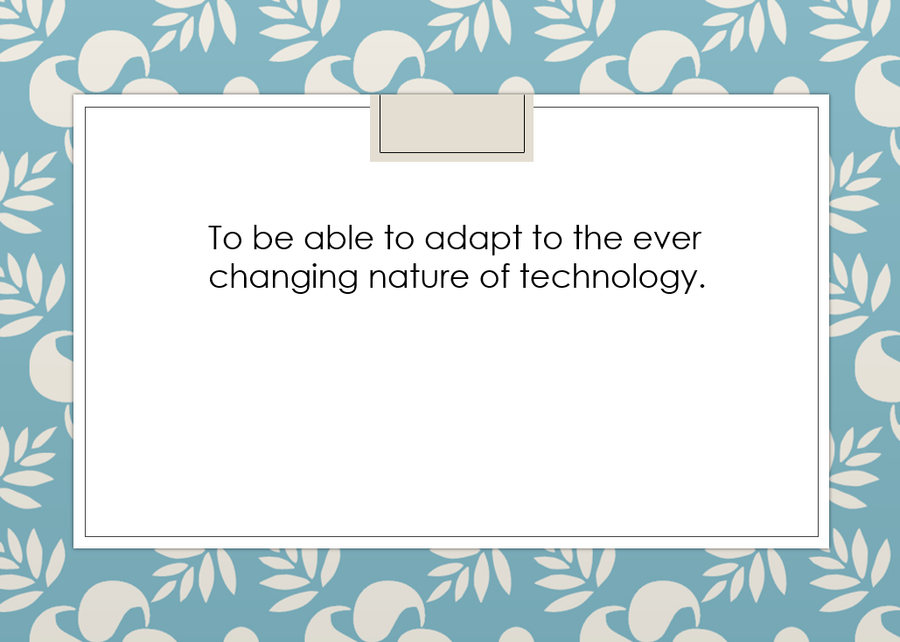 Implementation:
From KS1 to KS2 our pupils use the KAPOW scheme for computing. The scheme of work supports our teachers in delivering fun and engaging lessons, which help to raise standards and allow all pupils to achieve to their full potential. We are confident that the scheme of work more than adequately meets the national vision for Computing. We also strive to equip our children with a good knowledge of typing skills, resilience when technology programs aren't working, the knowledge of how to protect themselves online and through cultural capital, aim to expose children to some of the innovators within computing (Alan Turin etc.).

Computing skills overview

Impact:
Impact of computing.

Monitoring
Mr Wilson ( Assistant Headteacher) is responsible for monitoring Computing. Staff will need to give evidence of their computing every half-term. Although teachers will be using the Kapow scheme for computing, they will also be responsible for planning the lessons and ensuring they are taught well. The computing coordinator will monitor teaching through learning walks and observations, scrutiny of planning and collection of work.