The God Who Speaks

2019-2020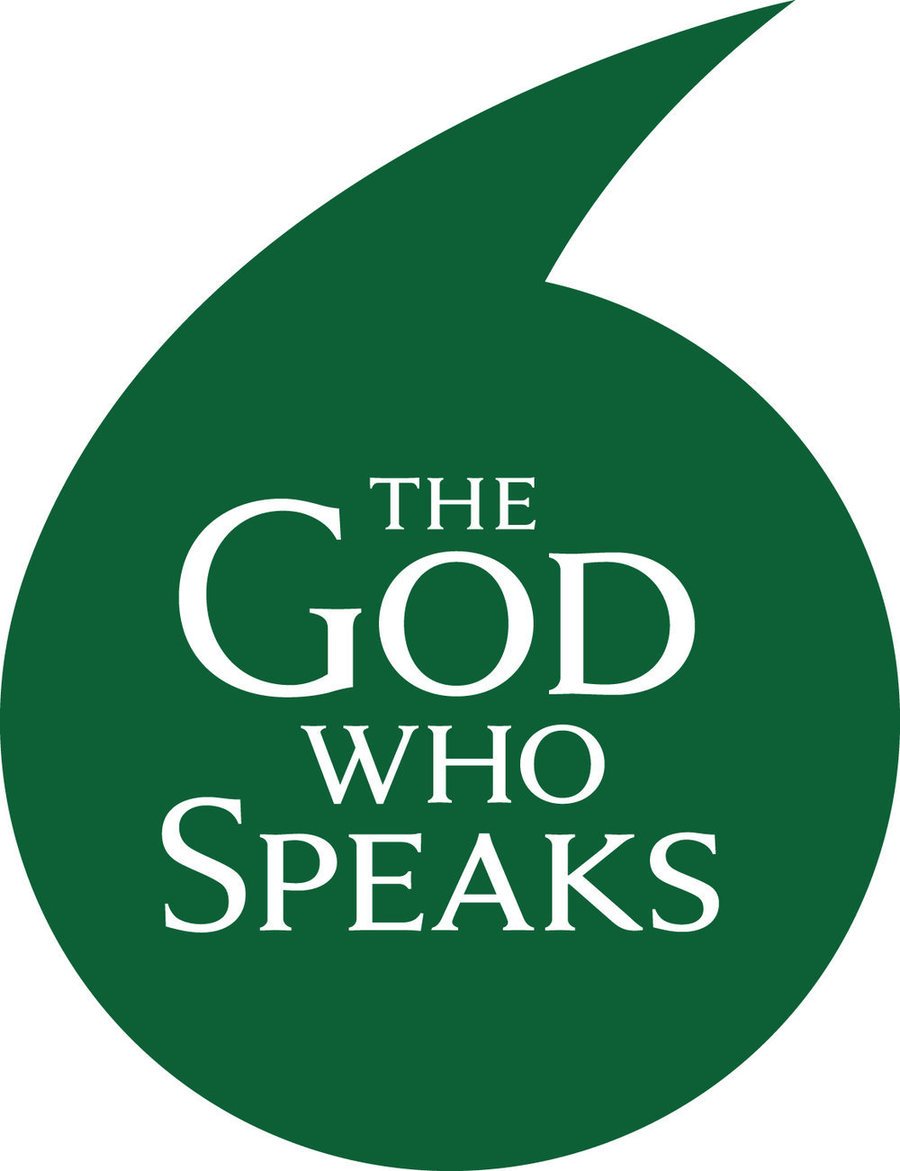 The Catholic Bishops' Conference of England and Wales have designated 2019-2020 as 'The God Who Speaks – A Year of the Word' to celebrate the 10th anniversary of Verbum Domini – Pope Benedict XVI's Apostolic Exhortation on 'The Word of the Lord', and the 1600th anniversary of death of St. Jerome, who translated the Bible into Latin.

What does this mean for our school?
This special designation means that our school will be focusing on providing the children with different ways they can encounter the scriptures. Throughout the year, we will be posting what we have done to celebrate, share and live the Word of God in our school lives.

What can you do at home to support your child's experience with scripture?
We know the best experience a child can have with their faith requires the nurture from family, school and church. We would encourage you to spend some time with your children reading the Bible. To support you in this, the prayer bags we send home will now include a time for reflection on the scriptures and an activity to go with it.
The Opening of the Year of the Word

Cardinal Vincent Nichols invites us all to take part in the Year of the Word: The God Who Speaks.

He does this by reflecting on this painting by the Italian Renaissance artist Masaccio titled 'Saints Jerome and John the Baptist'.